Continue the CHEST 2020 Experience
While CHEST 2020 and related events may be over, we still have plenty of chest medicine resources available for you. Continue your involvement with CHEST through our educational products and initiatives that highlight the work of your peers in the health-care community.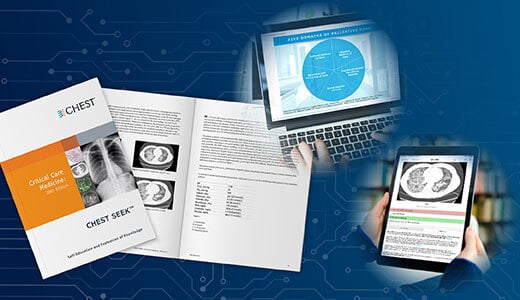 Try Our Educational Products
Looking to stay up-to-date in pulmonary, critical care, and sleep medicine? The CHEST SEEK™ Library and books contain case-based questions with detailed rationales, so you can earn CME credits/MOC points/CE hours while studying for certification or recertification exams.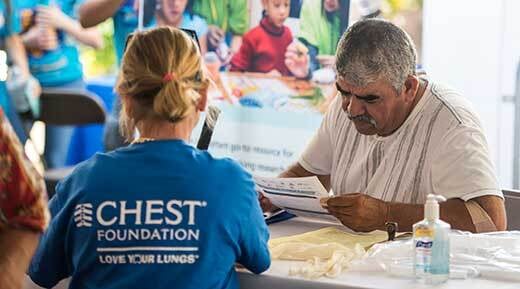 CHEST Foundation
If you missed the CHEST Foundation's events at CHEST 2020, don't worry. You can still be involved in the foundation's initiatives. Learn about the virtual listening tour, read the latest issue of Donor Spotlight, and support the Buy-A-Mask, Give-A-Mask campaign today.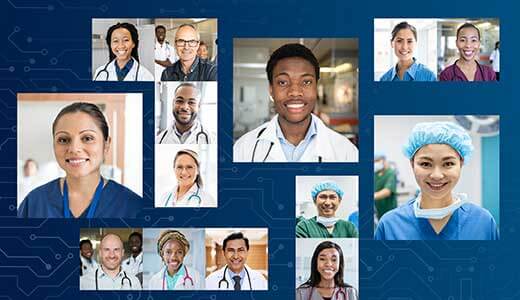 Visit Our Hall of Heroes
We've compiled a list of your heroes to honor them for their work during the COVID-19 pandemic. Heroes were nominated for their commitment, dedication, and resiliency when their efforts were needed the most. Read about the heroes your peers have nominated.
Save the Date for CHEST 2021 — October 24–27 Vancouver, Canada